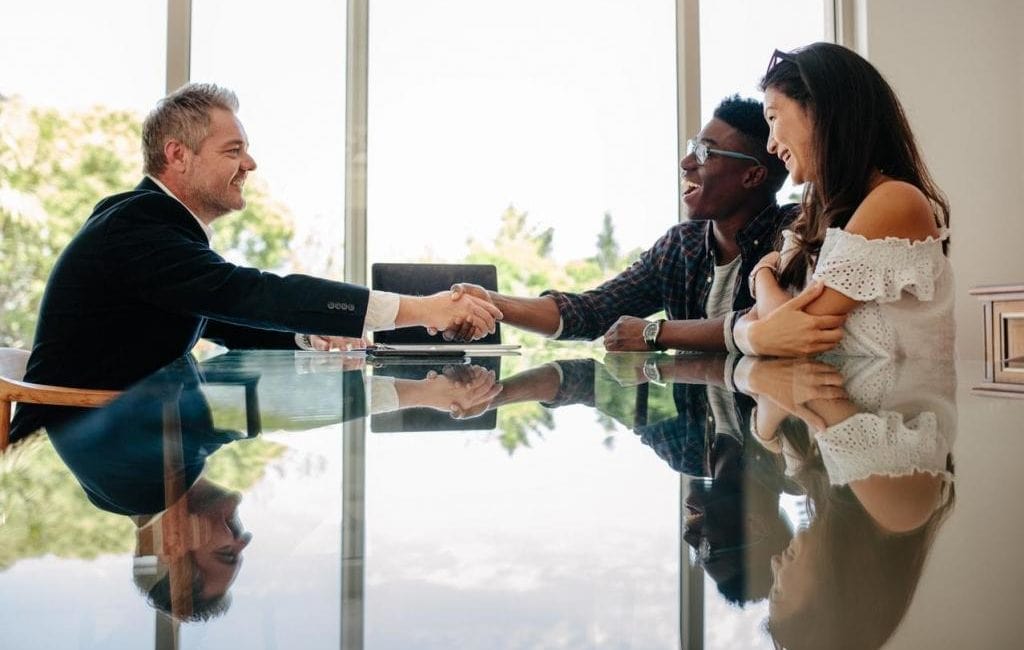 What does a misrepresentation claim look like in the real world, and what kind of consequences does it have for an agent? Let's take a look at one of our recent claims.
The buyer, represented by a real estate agent, entered into a Residential Condo Real Estate Agreement with the seller to purchase a property. This property was purchased for $241,000, with the understanding that it would not undergo any special HOA assessments.
However, just four months after the transaction, the buyers were notified of an impending $32,867.14 special assessment, and were informed that payments were to begin in two weeks. The association had taken out a $1.38 million loan for renovations, and this assessment and its associated payments were a pro-rata share.
The buyer's agent had a duty to disclose these imminent assessments and what they would entail for the buyers. The agent failed to inform them of these planned assessments and renovations, one of which being repairs to property sidings. Specifically, he had an affirmative duty to disclose "material facts known by the buyers' agent and not apparent or readily ascertainable to a party." The buyer's agent instead represented that the siding repairs had been paid for already.
The sellers also did not disclose the planned renovations and assessments. They represented, "Seller has no notice of any liens or assessments to be levied against the Property, including but not limited to liens or assessments to be levied by the HOA." In the Seller's Property Disclosure statement, they stated that the status of any pending or proposed assessments was "unknown".
Neither the sellers nor the buyer's agent made any attempt to correct this misrepresentation, though the sellers were contractually obligated to notify the buyers in a timely manner if they received notice of any forthcoming event or condition that would make previously disclosed information misleading or factually incorrect.
As a result of this situation, the buyers filed claims for misrepresentation against both the sellers and the agent. The buyers have requested a settlement of $35,000. If they do not accept, the buyer's attorney will file a formal claim for damages.
Interested in PBI Group generating an E&O insurance quote for your real estate agency? Click here.