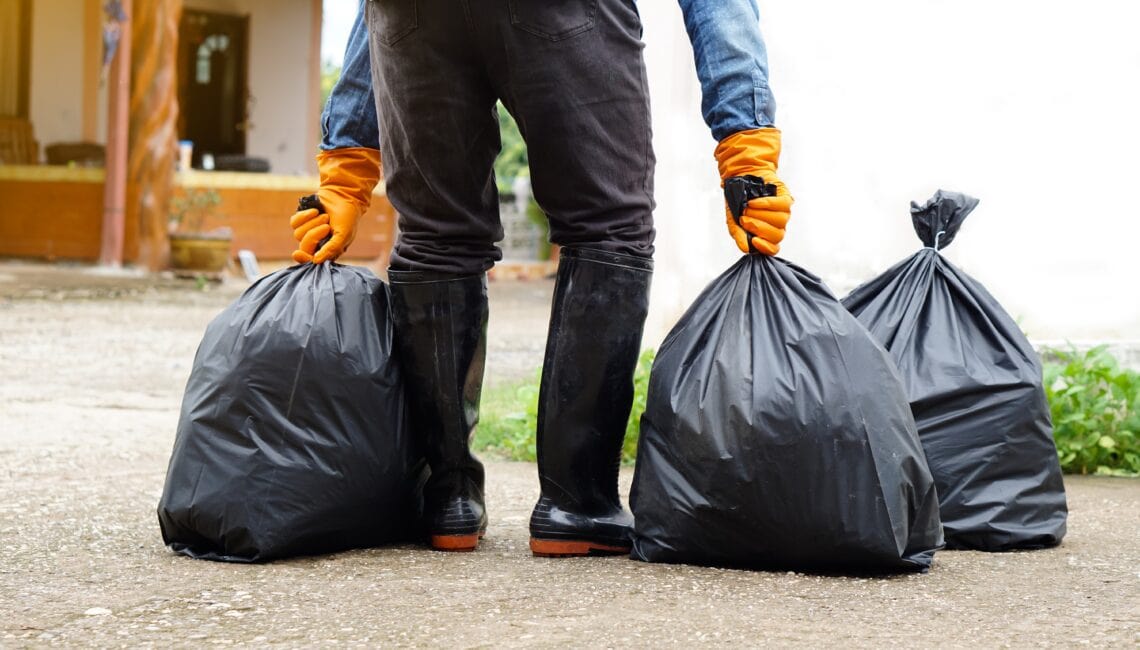 Every property owner wants the transition into their new home to be seamless. However, sometimes the previous owner, who gladly accepted your hard-earned money for the purchase of their home, leaves personal property behind. Dealing with leftover belongings in the basement, garage, attic, or backyard can be a frustrating, time-consuming, and sometimes an expensive hassle.
The Claim
The home buyer moved into their house and found it full of left behind items that the seller decided was too much of a hassle to remove e.g. garbage, firewood, chemicals, and paint. The buyers sent a formal request to the seller to remove their wanted their property by a certain date, but the seller never responded. The buyers spent $3,000 on junk removal and cleaning. The buyers claim that the selling agent is responsible for this $3,000 since their client did not adequately clean out the house by the closing date.
What Went Wrong
Two things could have helped prevent this situation:
1 – Include in the contract a clause stipulating that the property be clean and clear of all personal property by the closing date. If the seller fails to fulfill this contractual obligation, they could be in breach of contract and could face legal consequences.
2 – There should have been a walk-through before closing to ensure that the home was in the negotiated condition (that is, only the agreed-upon items were left in the house). The walk-through should have been conducted by the new owner and their buying agent. Skipping this step allowed the sellers to complete the closing without first putting funds into escrow to address any remaining loose ends.
Interested in PBI Group generating a Cyber Liability or E&O insurance quote for your real estate agency? Click here.