Real Estate Insurance in South Dakota
The real estate industry can be exciting, fast-paced, and on-the-go especially in times when the real estate market is on the rise. This makes it a fun and profitable profession, but at the same time increases the likelihood for insurance claims against real estate professionals. Whether you work in Sioux Falls, Rapid City, Aberdeen, or anywhere in between, if you work in South Dakota odds are 98+% of real estate professionals invest in various insurance policies to manage their exposure. Below we explain the 3 main types of real estate insurance and how working in South Dakota may be different.
Types of Real Estate Insurance in South Dakota
There are 3 main types of insurance for real estate:
errors and omissions
cyber liability
general liability insurance
Errors and omissions insurance for real estate agents in South Dakota is mandatory. South Dakota is one of 13 mandatory states where typically each agent will obtain their own individual agent-based policy plus an excess policy purchased by the brokerage. At PBI Group we believe there is a better way, one where the agency buys one policy that covers both the agents and the company. This 1 policy has broader coverages and better protection than what is provided by have disparate agent policies topped off by an excess policy.
Errors and Omissions Insurance in South Dakota
Just as the name would suggest, errors and omissions insurance covers errors and omissions made by real estate professionals working on behalf of a real estate brokerage. Specifically, E&O typically covers situations like not disclosing relevant information about the property, or not showing a property to a prospective buyer to even bodily injury or damage that could happen during a showing. In general terms, broadform E&O policies protect both the brokerages and individual real estate agents if they're sued by a client because of a mistake they've made related to transactions in real estate.
Errors and omissions insurance for real estate often covers defense costs, legal costs, and court costs related to a claim.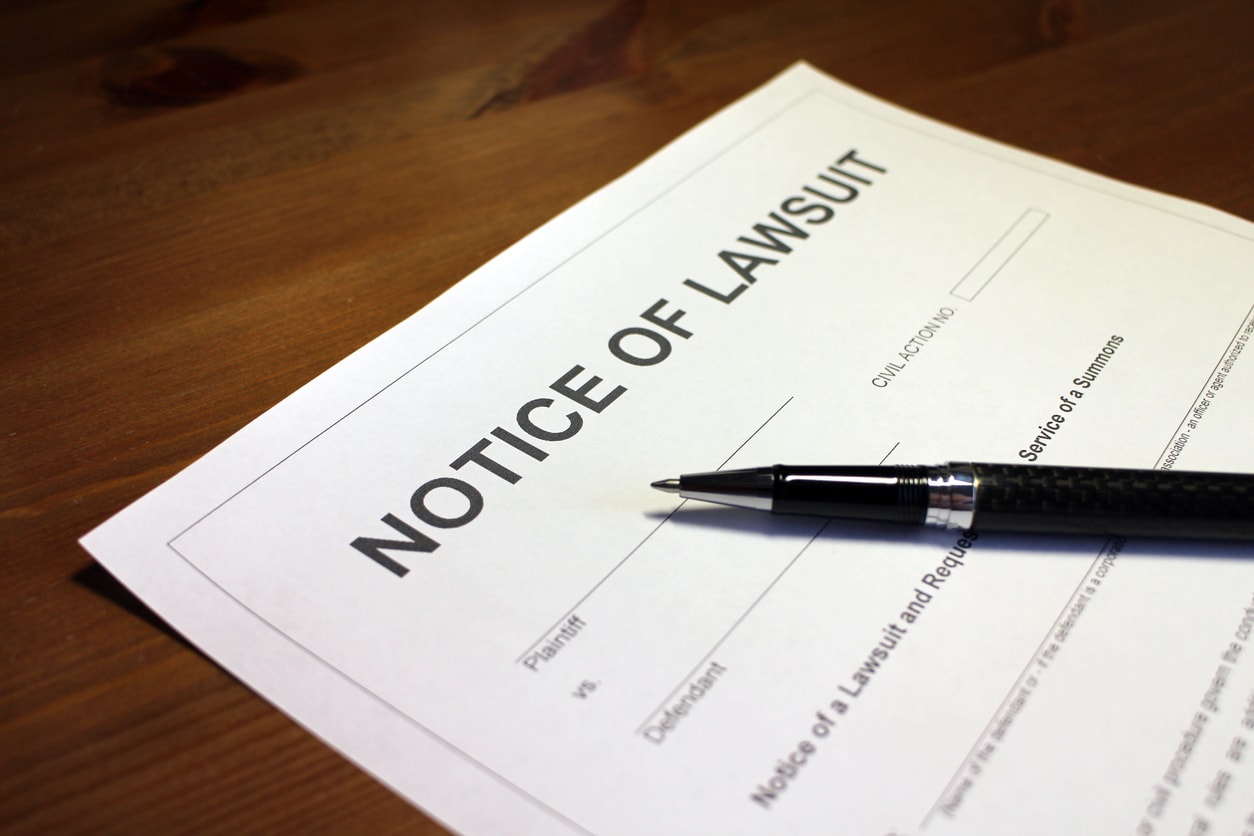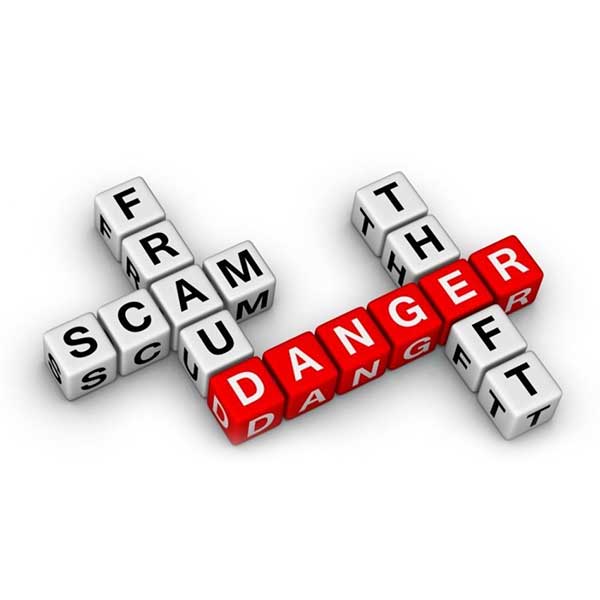 Cyber Liability Insurance for Real Estate in South Dakota
Cyber Liability Insurance for real estate is a relatively new type of insurance policy in South Dakota that is designed to protect businesses from both 1st and 3rd party risks associated with cyber attacks and fraud. Real Estate professionals are a prime target for these types of attacks, because real estate deals involve complicated, multi-party, high value transactions and sensitive personal data.
First party Cyber Liability policies cover the real estate agent directly and include things like Cyber Extortion, Electronic Transfer Fraud, Deceptive Funds Transfer, and Telephone Tolls, to name a few. Direct coverage is important, but from what we have seen are rarely the reason why real estate professionals decide to purchase cyber liability policies. It's the 3rd party protection that is usually the consideration, because that coverage would protect the vendor/partner or clients and in real estate deals, this is where the majority of the money is.
General Liability Insurance for Real Estate in South Dakota
General Liability Insurance or business liability insurance is a common type of coverage in any industry that protects businesses from claims resulting from normal business operations not specifically related to the real estate industry.
Specifically, General Liability Insurance in South Dakota will cover personal and advertising injury, damage to properties that are rented to your business, as well as, bodily injury or medical claims, and other common business liability exposure.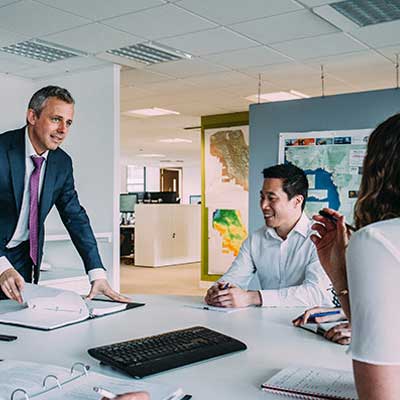 Finding the Right Partner
Navigating the regulations and designing a comprehensive policy for real estate professionals requires finding a partner with the right knowledge and experience. At PBI Group, we have written over 50,000 real estate E&O policies for thousands of real estate companies throughout the 50 states. For Cyber Liability insurance, a comprehensive plan specifically for real estate professionals doesn't yet exist and the risks are changing and evolving constantly. PBI Group is committed to researching and working with carriers to create the best plan.
PBI Group is founded on the principles of trust, partnership, fanatical service and, most of all, industry leading E&O coverages. We do what we do because we believe there is a better way to buy professional liability insurance than online portals with cheap premiums and minimalist coverage. When your policy comes up for review, don't just accept your renewal quote without finding out the benefits that come along with best.
RECOGNIZE ANY OF THESE RESPECTED REAL ESTATE PROFESSIONALS?
We Love our Clients!
Century 21 Investment Realtors
Paul and his team at PBI Group have always provided us with the most cost-effective E & O coverage and Cyber Insurance liability insurance policies.. They always answer any questions we might have.
Coldwell Banker Empire Realty
The team at PBI Group was very helpful and prompt in answering our questions and solving our cyber insurance coverage needs, I would recommend them to anyone to have a conversation and see how they can help your real estate brokerage company.