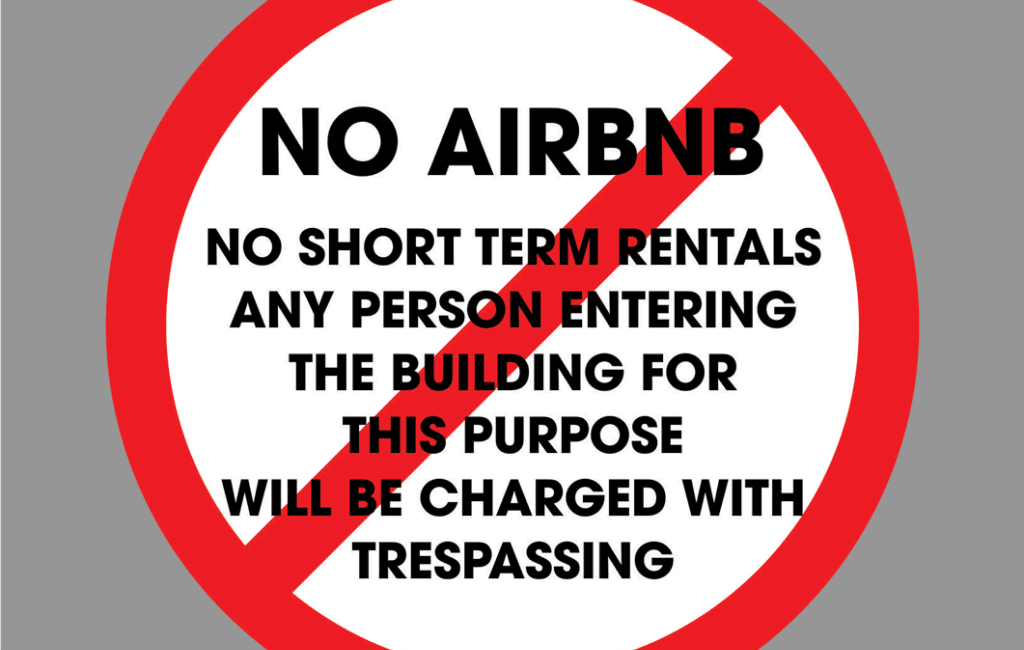 In the age of Airbnb and other home sharing services, it's now easier (and more appealing) than ever for homeowners to rent out their property for an additional income. However, no homeowner should assume that they can rent their property out with no strings attached, and no real estate agent should provide information to potential buyers that they cannot guarantee is factual.
Let's take a look at a recent claim, in which poor communication between a homeowners association officer and a listing agent led to an unfortunate situation.
The Claim
This claim started off as a simple real estate transaction. The Listing Agent listed the Property and represented the Sellers, while the Buyers had their own representation. During the contract period, the Buyers clearly stated that they had plans to use the Property as a short-term rental, asked for assurance that this would be permitted before closing. The Seller did not know the answer to this inquiry, so the Listing Agent and her team reached out to the Property's homeowners association (HOA) via email, phone, and website research.
On May 20, 2019, an officer at the HOA, provided and written and signed statement that the HOA community did not have any restrictions on short-term rentals. On May 22, the officer clarified that there were no restrictions on long and short-term rentals, and provided a link to the HOA's governing documents. The Listing Agent and her team subsequently shared this with the Buyers and their agents, who closed on the Property.
However, after closing, a neighbor informed the Buyers (now owners of the Property) that there had been a recent amendment passed in the association's bylaws that prohibited short-term rentals. Shortly afterward, the HOA officer reached out to the Buyers' Agents by phone and left a voicemail stating that he had made a mistake in informing them that short-term rentals were permitted in the community.
As a result of this circumstance, the Buyers are not happy and seek to take action against the HOA, and potentially the listing real estate brokerage as well.
Lessons to Take from the Claim
In this claim, the HOA representative was at fault for failing to disclose this amendment to the bylaws. However, the Buyers are also looking to take action against the Listing Agent and her brokerage, even though the Listing Agent only passed along information from the HOA. This is an example of a claims scenario for listing agents and brokerages to be aware of. We are seeing a trend of more claims around HOA and COA assessments and rules. Real Estate agents can be brought into these claims even if they were not directly at fault.  Never pass along information regarding a property and its requirements that you are not completely sure is factually accurate, and continue to communicate with all involved parties to stay aware of changes.
Interested in PBI Group generating an E&O insurance quote for your real estate agency? Click here.