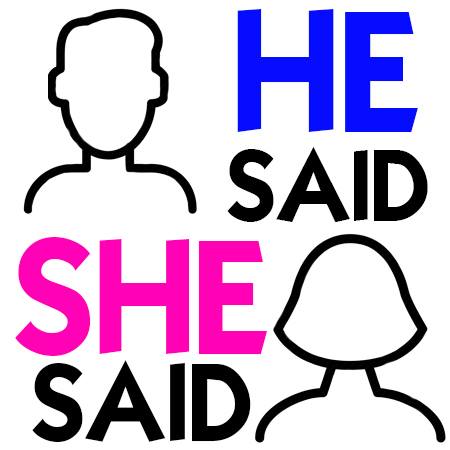 Real estate professionals have a tremendous number of conversations with clients, agents, and other 3rd parties related to a transaction.  Often this transaction-level communication is shared verbally or via email/text but not archived for future reference if a dispute arises. During the course of a transaction, some communication may seem trivial but it could help out tremendously to prove your case if a party in the deal decides to say..  "You never told me of that."
The Claim
A real estate brokerage in New Jersey represented the seller when their listing agent was made aware of a possible commercial development that had been approved years before the listing across the street from a 55 and older community.  The listing agent informed numerous agents of the possibility of this future development and notified the buyer's agent; however, the listing agent didn't keep a record showing their communication.  The listing agent even went as far as having verbal conversations about the possible development with the buyer's agent prior to the buyer making an offer on the property.
Within a year of purchasing the property, the commercial development was started and woods across the street from the 55 and older community were removed.   The buyer's agent never told his client (the buyers) about the possible development because he said the husband of the buyers was a local police officer and he assumed he knew about it.  The buyer's agent notified the listing agent about the lawsuit and stated he never told the buyers nor was he going to admit he knew about the development.  Ultimately after a year or two of depositions, etc, the case was settled and the seller and both brokers contributed to the settlement. The total financial impact was approximately $85,000
What Went Wrong
The listing agent was savvy enough to know that the commercial development across the street was an important piece of information to share with prospective buyers but did not moralize their communication. The fact that the buyer's agent was notified of the development prior to an offer being made became a "he said, she said" situation instead of an open the shut case if the listing agent had archived their communications.
Real estate professionals – including listing agents and buy-side agents – should get into a habit of communicating everything in writing (even if it was verbally communicated already) as well as archiving their communications per transaction once the deal is done. Here is a prior post with some tools that can help. 
Interested in PBI Group generating an E&O insurance quote for your real estate agency? Click here.