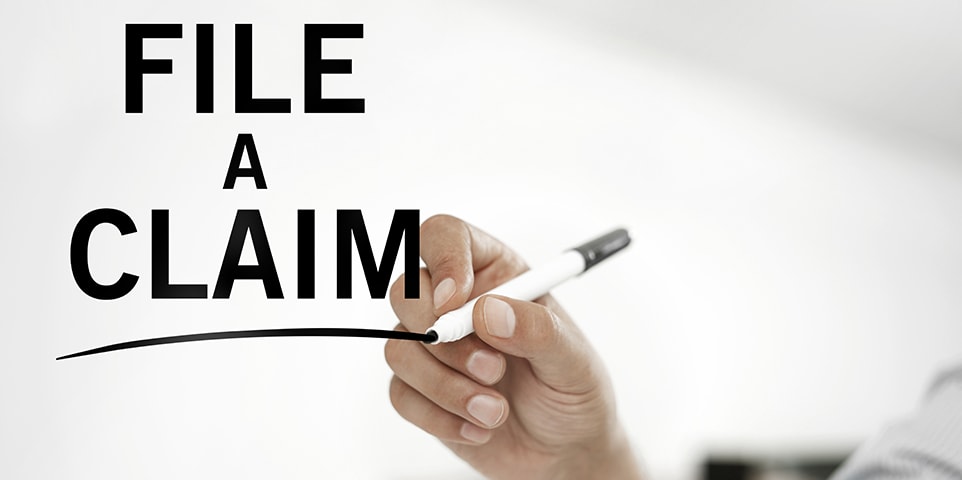 What you SHOULD be reporting to your Real Estate E&O Policy?
Your E&O policy has a reporting requirement for both claims and potential claims.  Please refer to your actual policy for complete terms and conditions regarding both the definition of a claim and what the reporting requirements are for claims and potential claims.  The #1 reason for claim denials in real estate E&O is prior knowledge.  i.e. an Insured had knowledge of a claim or potential claim and did not report it to the carrier within the time parameters specified in the policy.  
So what should you report?
Actual lawsuits
Demands received
Threats received regarding a potential claim
Disciplinary proceedings, commission complaints, or complaints brought to any other regulatory body
Knowledge of something that may reasonably be expected to give rise to a claim
It is much better to err on the side of caution than to have a claim denied.  I encourage you to discuss claim & potential claim reporting requirements with all of your agents/brokers so that everyone is on the same page.
How do you report an E&O Claim to your PBI Group E&O policy? 
Step 1: Obtain the transaction file related to the event and any related legal documents. 
Step 2: Go to https://pbigroupsolutions.com/claimreporting/  to complete a brief online form.
Step 3: The completed form will be emailed to yourself, PBI Group, and the carrier.