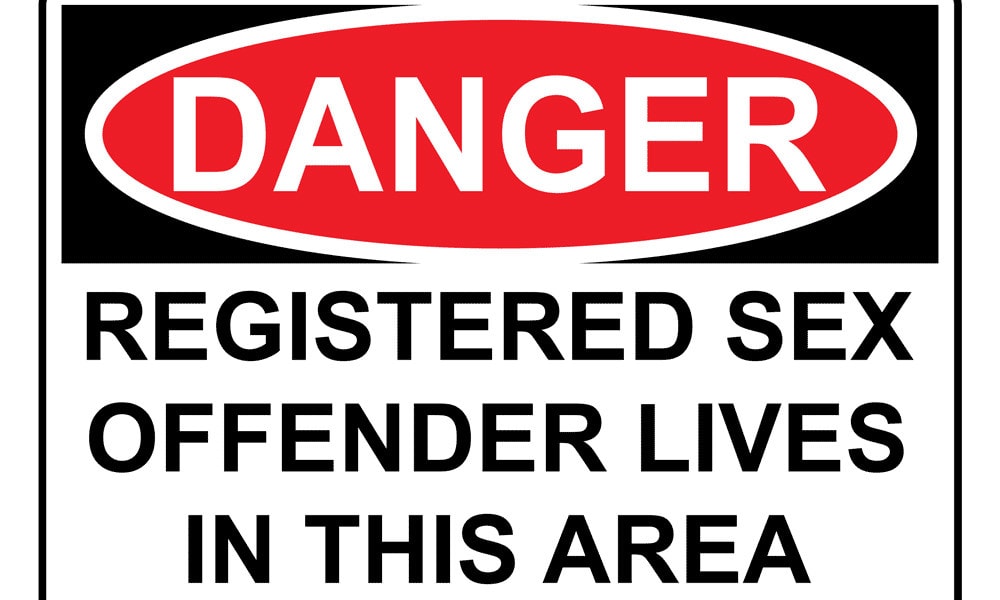 What should you do if a convicted sex offender, out of jail for 10 years, applies to rent one of your listings? Ask the owner of the property?… but what if he/she does not give you a clear decision To Rent or Not to Rent? Does approving this application create additional liability for yourself and your agency?
We know that the Civil Rights Act (Fair Housing Act) of 1968, Sec. 804. [42 U.S.C. 3604], and all subsequent amendments, does not identify sex offenders as a protected class like race, color, religion, age, gender, but does that mean you are cleared to disqualify the candidate? Does the public registration requirement of sex offenders provide adequate notice to the community to obviate any liability? All 50 states require convicted sex offenders to register their residency. Many states have laws that restrict residency within a certain distance of a school or daycare based on their conviction tier. Here are the 3 levels:
 Tier 1 offenders: Must update their whereabouts every year with 15 years of registration
 Tier 2 offenders: Must update their whereabouts every six months with 25 years of registration
Tier 3 offenders: Must update their whereabouts every three months with lifetime registration requirements.
Stay tuned for the conclusions on this topic…we are working to figure out an E&O insurance coverage position on this topic but in the meantime here are some links to educate yourself on this topic:
Sex Offender Registration
Adam Walsh Child Protection and Safety Act
Sex Offender Registration and Notification Act
National Sex Offender Public Website
State-specific Registry Sites
Guide to Fair Housing
The Fair Housing Act
"Megan's Law"