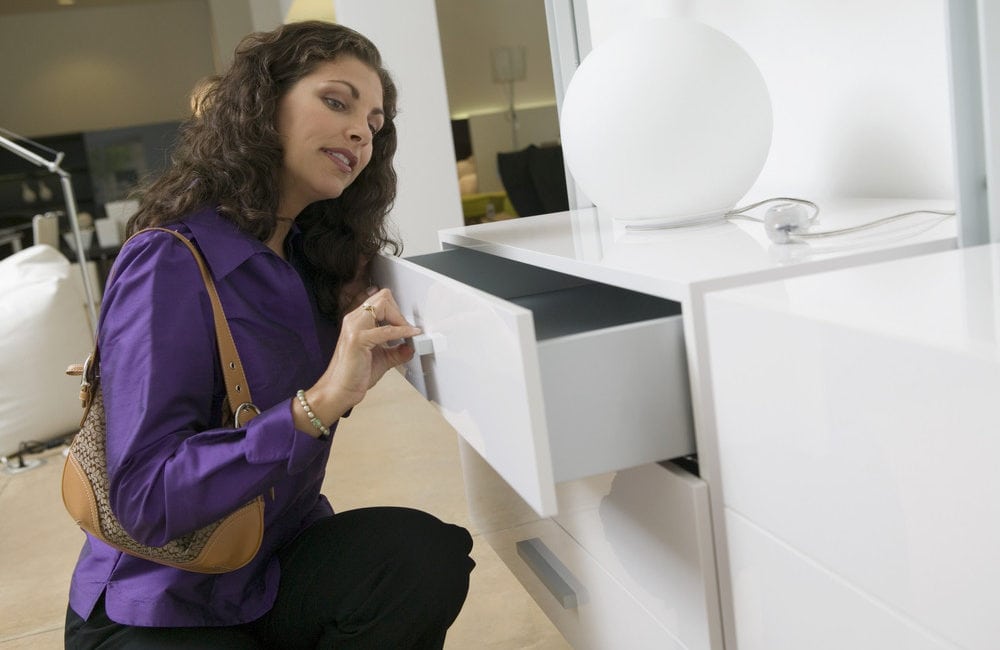 A spotlight on a PBI Group and Hanover Insurance claim against two real estate agents involving greedy buyers who wanted to keep staging furniture used by sellers to help sell the house.
Fact Scenario:
An agent representing the seller of a residential real estate property hired a staging agent to place furniture in the house to help make the property look more marketable during the listing period. A buyer couple agreed to purchase the house without any of the staged furniture included in the
sale.The closing was set for 10 a.m. and buyers were to legally gain possession at 2 p.m. the same day. On the day of the closing, the staging agent planned to remove the furniture once the sale closed and prior to buyers taking possession. The buyers' agent gave the keys to the buyers at
the 10 a.m. closing prior to the buyers legally having the right to possession. The staging agent arrived prior to 2 p.m. to remove the property. However, the buyers had already physically taken possession and refused to let the staging agent enter the property to remove the furniture. The staging agent later filed a lawsuit against the buyers and both real estate agents requesting damages for the value of the furniture retained by the buyers, punitive damages, fees and costs.
Can a real estate agent be legally liable for property at a residence not under the agent's control? Or does a real estate agent have a duty to
third parties to a transaction?
Result:
First, the buyers did not have a legal right to the furniture. As to the real estate agents, while there were few cases on point, there was a concern that the seller's agent had contracted with the staging agent and owed a duty to have the property returned to the agent. In addition, the buyers' agent had a duty not to provide the keys to the residence prior to legal possession. After discovery, the parties went to mediation and settled the matter. The buyer agreed to return the property to the staging agent and pay $10,000. The buyers' agent agreed to pay $25,000. The seller's agent agreed to pay $10,000. Both real estate agents also incurred attorney's fees in their defense of $30-40,000 each.
Best Risk Management Practices to Prevent Claim:
Both agents needed to be more careful in the removal of the staged furniture and the taking of possession by the buyers. They were no doubt
shocked that the buyers would be so greedy as to try to retain property for which they were not entitled. However, it is crucial for agents to strictly adhere to the right to possession language.
Interested in PBI Group generating an E&O insurance quote for your real estate agency? Click here.
*Charlton-Perrin, Gawain, "Real Estate Agent Claim Spotlight: Helping Real Estate Professionals Manage Their Claim Exposures," Hanover Insurance Group, June 2017.