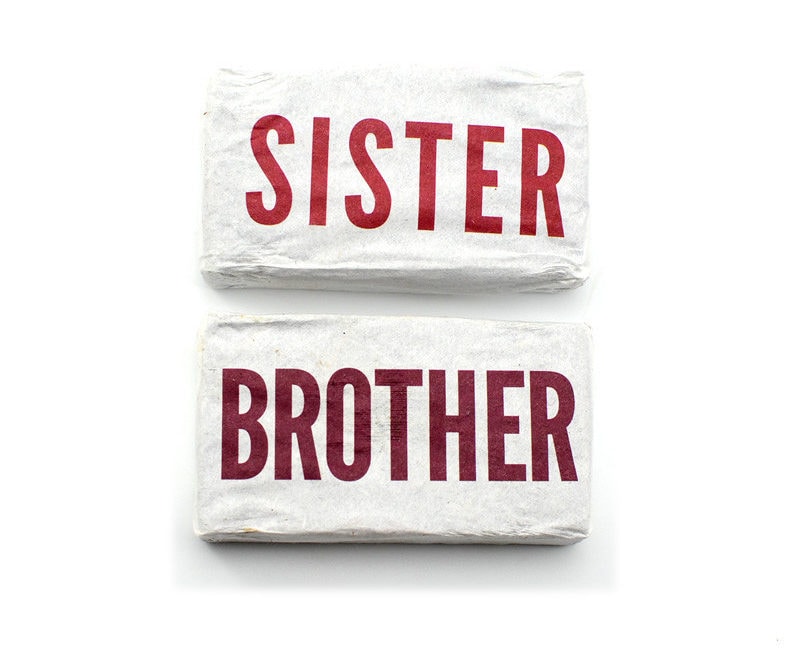 A spotlight on a claim against a real estate agent who represented his sister in the sale of the sister's house where the buyer claimed the sister and the agent conspired to not disclose flooding events.

Fact Scenario:
An agent represented his sister as the seller of a residential real estate property. The sister filled out a residential real property disclosure form that was required in the jurisdiction. The purpose of the form was to provide prospective buyers with information about material defects in the property. The agent did not help the sister fill out the form other than to say "answer all of the questions on the form and disclose all material defects that you are aware of." The sister answered "yes" that she was aware of flooding problems in the basement and specifically disclosed that there had been "one flooding event in the basement two years ago"in the ten years she lived in the home. The buyer did not hire a home inspector. The buyer experienced three flooding events within six months of purchasing the home. A neighbor told the buyer and later testified that in the past few years it floods a lot in the area due to increased development of homes and structures. Buyer filed a lawsuit against the agent and the sister alleging in part that the agent and his sister fraudulently conspired to not disclose additional flooding events. The buyer alleged $100,000 in damages for repairs to protect the property from future flooding events.

Litigation & Result:
The sister testified that she was only aware of one flooding event. The agent testified that he was not aware of any flooding events and relied upon his sister to fill out the form correctly. The agent filed a motion for summary judgment on the issue that there is no proof that the agent had any knowledge of the additional flooding events. The judge denied the motion for summary judgment on the basis that there were facts in dispute on whether there might have been additional flooding events and that it is possible to impute knowledge to the agent due to the brother/sister relationship. Worried about a jury finding that a brother and sister may have conspired based upon their family relationship, the agent went to mediation and settled the matter. The agent agreed to pay $40,000. The sister agreed to pay $5,000 as she had no insurance coverage and very few assets. The real estate agent also incurred $45,000 in attorney's fees for his defense.
Best Risk Management Practices to Prevent Claim:
Agents need to be extremely careful representing family members in that knowledge can be imputed to the agent. It is best to refer the matter to another agent to take the lead on the transaction.
Interested in PBI Group generating an E&O insurance quote for your real estate agency? Click here.
*Hanover Insurance