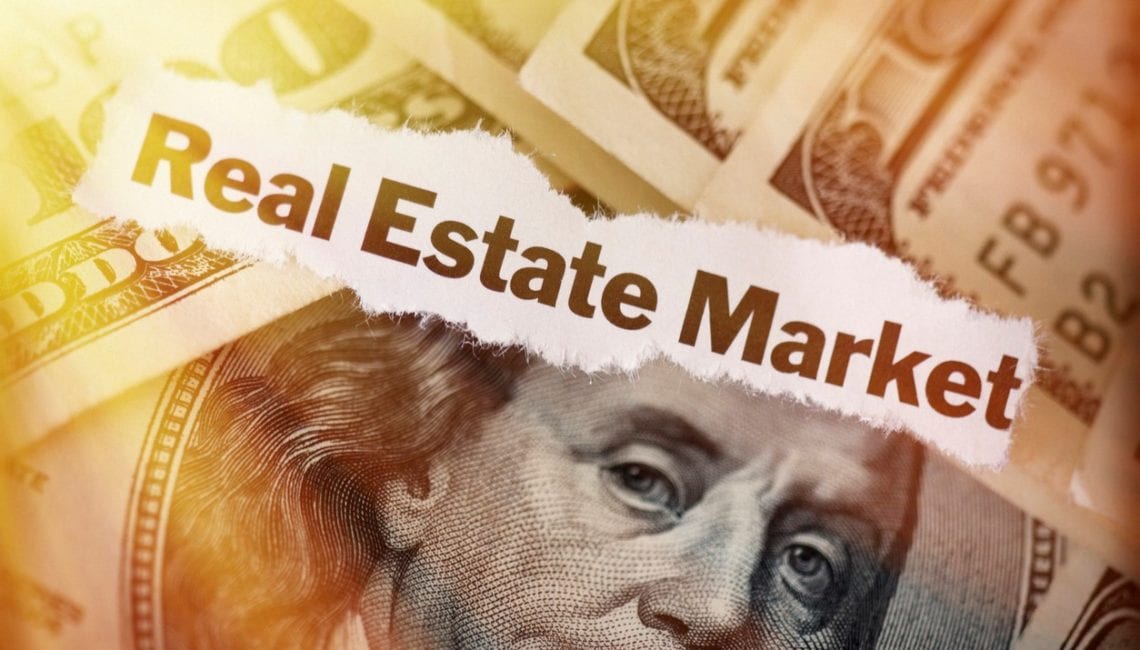 As the U.S. economy continues its post-pandemic recovery, the real estate market has seen buyer and seller interest skyrocket. In a hot real estate market, nearly every home put up for sale receives multiple offers, sometimes far over the asking price. In this white-hot climate, miscommunication or misunderstanding can lead to allegations of wrongdoing, resulting in expensive legal claims even if there is no merit to the allegations. In a case in Florida, a real estate firm that brought both the seller and the buyer in a home transaction faces a lawsuit for undisclosed monetary damages.
The Claim
In this E&O claim, a woman wished to purchase a home in Florida. The claimant made a timely offer of $330,000 for the home. According to the claimant, this offer was not conveyed to the seller. The claimant states that her agent suggested she make an offer on the home in the amount of $320,000. In the meantime, the seller had already entered into an agreement with a competing buyer. The competing buyer's bid was in excess of the original $330,000 offer the claimant states was not provided to the seller.
Because the same real estate agency both listed and sold the property, the claimant believes that the agents colluded to secure commissions for the seller and property buyer. In this case, the claimant does not have to prove collusion or wrongdoing; she merely had to state it in her lawsuit and it is up to the lawyers to defend those accusations.
What Went Wrong
In any real estate transaction, if a real estate brokerage collects commissions from both sides of the transaction, there is a significantly higher risk of claims of wrongdoing, including collusion, misrepresentation, or fraud. Whether or not these claims have merit is often immaterial to the legal defense costs; all a claimant has to do is to file a lawsuit stating what he or she believes transpired.
In the above case, the claimant is a potential buyer of the property, and she is upset enough by missing out on the purchase of the home that she filed a lawsuit against the real estate agent. This upset potential buyer states that her offer was never submitted to the property's seller; in her lawsuit, she claims that the agents knew they could get more money from another buyer who was willing to pay a higher price for the property. Further, she claims that the agent suggested she make a lower offer, paving the way for the other seller (represented by the same agency) to purchase the home, securing commission on both sides.
Interested in PBI Group generating an E&O insurance quote for your real estate agency? Click here.