Your agency deserves the Strongest E&O policy available from the experts in Real Estate E&O insurance! You will be surprised at how affordable the best can be.
"Many years ago we were looking for a new insurance carrier for our E&O insurance. We ended running late in choosing a carrier. Chris, did what he had to do to keep us covered. After all the years I find the service great and the pricing in line. It is a pleasure doing business with Chris."
John Nuss - Best Choice, Realty
My testimonial is that you guys are great. I trust and am happy you do my shopping for me! Great reliable service, year after year.
Robert Ranieri - CENTURY 21 Innovative Realty
I have been with Paul Bondy for most of my 20 years of office ownership. Very attentive to needs of my office and has great knowledge. Very prompt!
Margo Green - Century 21 MKButler RE
It is a pleasure working with you again for our E&O coverage. We really missed you the last year or so when we stayed with our current policy. It was very difficult to even get someone on the phone, let alone someone who could actually help us with problems as you so efficiently did in the past whenever we called with questions. The truth of the matter is we called you, got a quick response, got the necessary information via phone and email immediately, which enabled us, with your expertise, to choose the coverage we feel we need for our E&O coverage. As they say…to have E&O coverage with a good company - great; to obtain a policy we can afford - wonderful…to know we have you a phone call away - PRICELESS.
Maryann Brown - CENTURY 21 Preferred Realty
I was provided great service, consistent follow-up, and most importantly, financial savings with better coverage. If it were not for PBI Group, I would have remained with my old carrier, and been less than satisfied. This is a true testament to Paul and his company.
Paul Podgorski - CENTURY 21 Premier Realty Inc
"Paul was extremely professional, and took the time to explain all aspects of the coverage. He wanted me to have the best coverage, even if it meant going with another agency. I recommended him to one of colleagues already."
Anthony Morda - CENTURY 21 Town Country Realty
"Paul, I think you and your organization did a great job on my policy. The responses, timeliness, and follow-up were outstanding, especially the effort you expended to help retain the affordability on the premiums. While all others were increasing, you kept yours the same. Thanks"
Jack Gulla - CENTURY 21 Van Syckel ~ Golden Post
"I began working with Paul at PBI many years ago after meeting at an event.Everything has gone great since!"
Mark Green - Century21 Worden&Green
Paul has been my insurance agent for well over 20 years. When he started his own company, PBI Group, I followed him and terminated coverage with the company he had worked for. It is not the insurance company, but rather the person who will be working for you. I put my trust in Paul 100% +. Over the years my company has had insurance claims and without a doubt Paul was there working on my behalf every step of the way. I highly recommend PBI Group for your insurance needs. He is the best agent you can select.
George Mascera - ERA American Towne Realty
Paul has always been extremely proactive and responsive to all my questions and requests. Would highly recommend PBI Group!
Bonnie Fitzgerald - ERA Byrne Realty
We are pleased with your recent E&O quote. We have dealt with PBI Group in the past, and feel comfortable with you knowing that you are an experienced insurance source, and are available to discuss any concerns regarding coverage.
Anthony D'Agostino - ERA Village Green Realty
"Our company started coverage with the PBI Group 3 years ago. Paul Bondi is our contact person. Paul took the time to listen to our needs and wants. He was thorough and explained in detail the coverage. He was always willing to answer our questions in a timely fashion."
Gary Foulks - Gloria Nilson & Co Real Estate
"We are glad to be in business with PBI group. Knowledge and wise advise. Great customer service and honesty"
Patricia Hardeway - Keller Williams Jersey City
"Wow! What a difference it makes to work with a company that focuses on Real Estate E&O! Paul and Eric did an amazing job of getting our Market Center much better coverage for over 50% less than our prior policy! I'm looking forward to a long successful partner with PBI Group!"
Michael Brand - Keller Williams Morristown
"The level of service we consistently receive from Paul is incredible and his follow up skills are truly appreciated! I know that no matter when I call he will pick up the phone and have answers to all of our E&O insurance questions. It's like having our our insurance person on staff. Who could ask for more? Thank you PBI."
Joanne Morgenroth - Keller Williams Realty
I have been dealing with Mr. Paul Bondy for the past 3-4 years. I have always found him very informative/knowledgeable and professional in his actions. I would not hesitate to recommend him to other brokers.
Jack McAlear - McAlear Cavalier Realtors
"Always has provided great service for my insurance needs."
George Colavito - RE/MAX Home Pros
We have been dealing with Paul for many years....His Service, Knowledge, and Experience are what it is all about. 5 Stars all the way!
Jamie Pavlis - Jamie Pavlis Real Estate, Inc.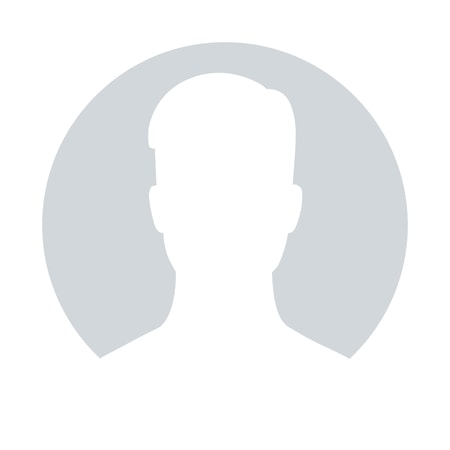 I have worked with Chris and the PBI. group for many years. He has been prompt in returning phone calls, helping me chose the correct coverage,and led the way in helping me save money with my policies.
Joseph Pino - Pino Agency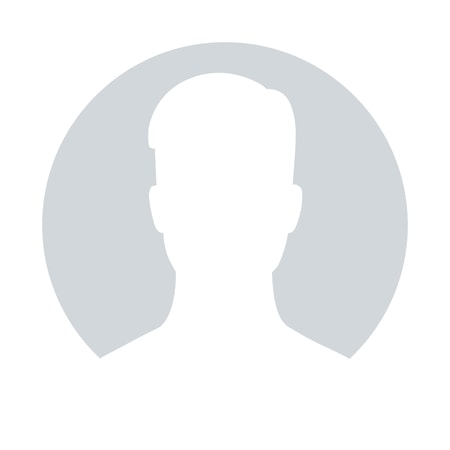 Being a new MCA has been quite a journey. Paul and his team are extremely professional and kind. They never mind answering a question or taking a moment to help educate. Great Experience!
Nicole Salamone - Keller Williams Realty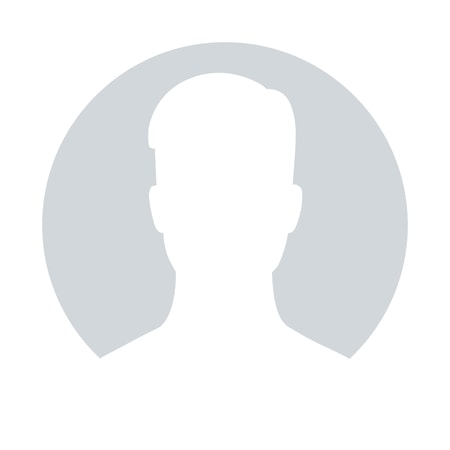 Excellent! Chris Dittes at PBI Group always does a great job with my real estate E&O insurance for my real estate agency in New Jersey.
Gerald Williamson - Williamson Realty, Inc
Experience the PBI Group difference.
RECOGNIZE ANY OF THESE RESPECTED REAL ESTATE PROFESSIONALS?
We Love our Clients!
THE RIGHT COVERAGE AT THE RIGHT PRICE
Real Estate Liability Insurance Solutions
STAY INFORMED TO HELP REDUCE OUR RISK
Latest Updates from our Risk Management Blogs